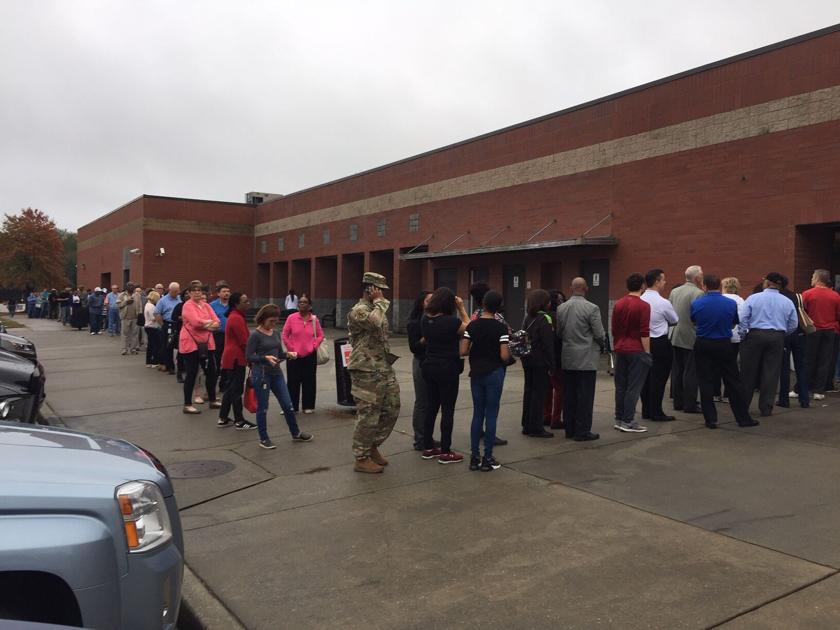 It is not too late to make your voice heard in the November general election.
Friday was the deadline to register in person to vote, but you have until midnight Sunday October 4 to register online, by fax or by email. If you send your registration by mail, it must be postmarked by Monday, October 5.
Here are other key voting dates to keep in mind:
Monday October 5 – First day for the absentee vote in person
Saturday, October 24 – Last day to send a request for a postal ballot
Friday October 30 – Last day to submit a request for an in-person postal vote
Monday November 2 – Last day to vote by mail in person
Tuesday, November 3 – Election day: in-person voting from 7 a.m. to 7 p.m., postal ballots to be returned by 7 p.m.
Thursday, November 5 – Deadline for returning military and overseas ballots by mail
For more information, residents of Richland County can call the county voter registration and election office at 803-576-2240 or visit the office at 2020 Hampton Street in Columbia. Residents of Lexington County can call their county registration and election office at 803-785-8361 or visit the office at 605 West Main Street, Suite C in Lexington. Any South Carolina resident can visit scvotes.gov to verify voter registration, request and verify the status of a mail ballot, confirm a polling station, and examine the ballot.