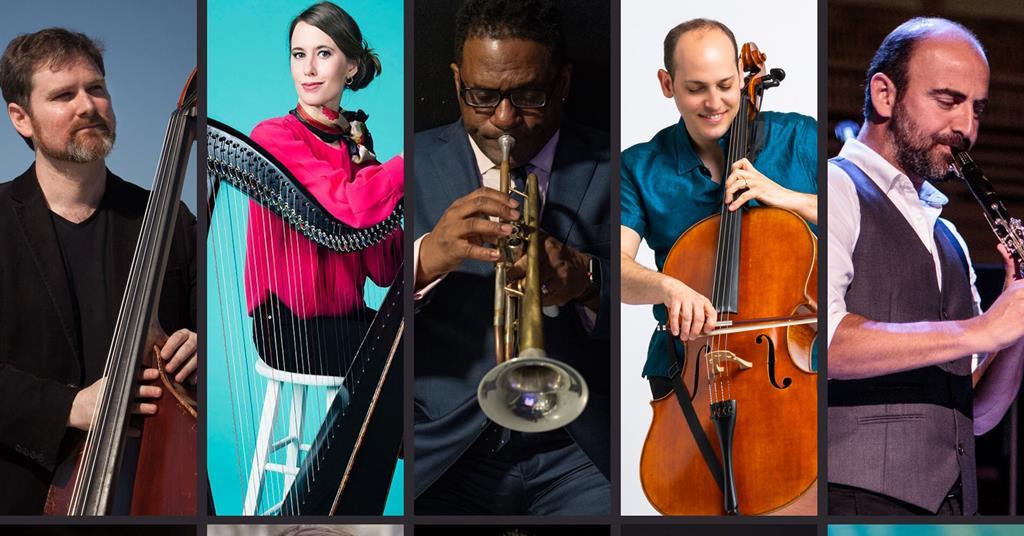 Silkroad and the New England Conservatory will open their Global Musician Workshop online festival to the general public on August 13-14.
The festival will feature performances from an array of styles and instruments from around the world performed by a diverse group of Global Musician Workshop participants, faculty, alumni and guest artists including songwriter- Silkroad performer and artistic director Rhiannon Giddens, the Beninese-American singer. songwriter Angélique Kidjo, hip hop duo Black Violin, songwriter and ukulele virtuoso Jake Shimabukuro, and musician and rapper Speech.
The online festival will mark the end of a week-long professional development program from the Global Musician Workshop, August 8-14. Led by cellist and Silkroad artist Mike Block, it will feature group workshops, play jam sessions, panel discussions, unique topic-based electives, all representing a wide range of backgrounds and traditions from the world. whole world.
The free online festival airs at 8 p.m. ET on August 13-14 on Silkroad's Facebook and YouTube pages.
To read: Rhiannon Giddens appointed artistic director of Silkroad
Read: Yo-Yo Ma's Silkroad receives biggest gift in 21-year history
Read: BBC Proms 2021 lineup announced
Read: Wigmore Hall returns to full lineup for 2021-22 season