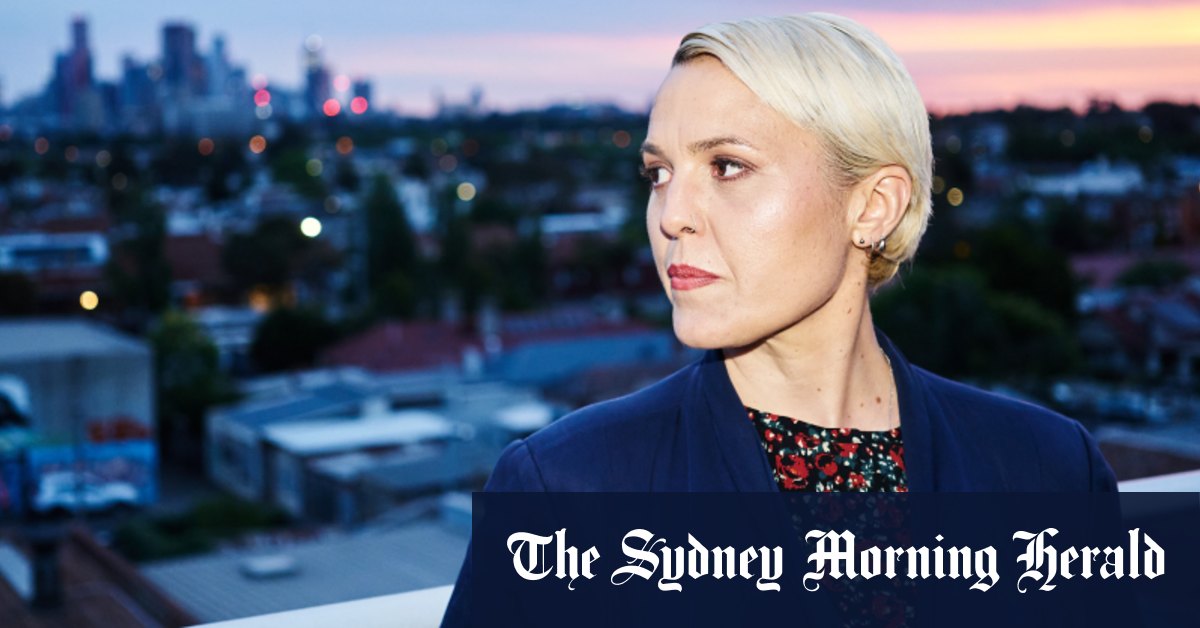 Blues singer and guitarist Steve Hoy to perform on his 1990 album Life next door, and singer, songwriter and guitarist Neil Murray of the Warumpi Band was a late addition.
First staged in 2014 with Ryan Bingham and the late Justin Townes Earle, Out On the Weekend quickly established itself as a day that live music fans have circled on the calendar. The first year also featured local favorites Henry Wagons, Emma Swift and Raised By Eagles, while the Felice Brothers, Margo Price, Sadies, Marlon Williams and Don Walker have performed over the years.
Created by Sydney-based promoter Brian Taranto, who borrowed the title from Neil Young's 1972 song for the festival, OOTW returns a few months later than Taranto originally hoped.
"The truth is, we almost got there in October," Taranto said, after the event was postponed this year, after last year's cancellation due to widespread COVID-19 restrictions.
"We have turned our programming ears to the great state of Victoria to provide all of our beloved performers, who will once again bring the sun to the water's edge in Williamstown," said Taranto. "Let's accept it, celebrate it and get ready for our favorite day of the year at Seaworks. "
Out On the Weekend is at Seaworks on Saturday December 11, tickets are on sale now.
Liz Stringer will also be live on stage at the Thornbury Theater on Friday 3rd December.
Need some good news? The bulletin of the greatest good delivers stories to your inbox to brighten up your outlook. register here.
Loading