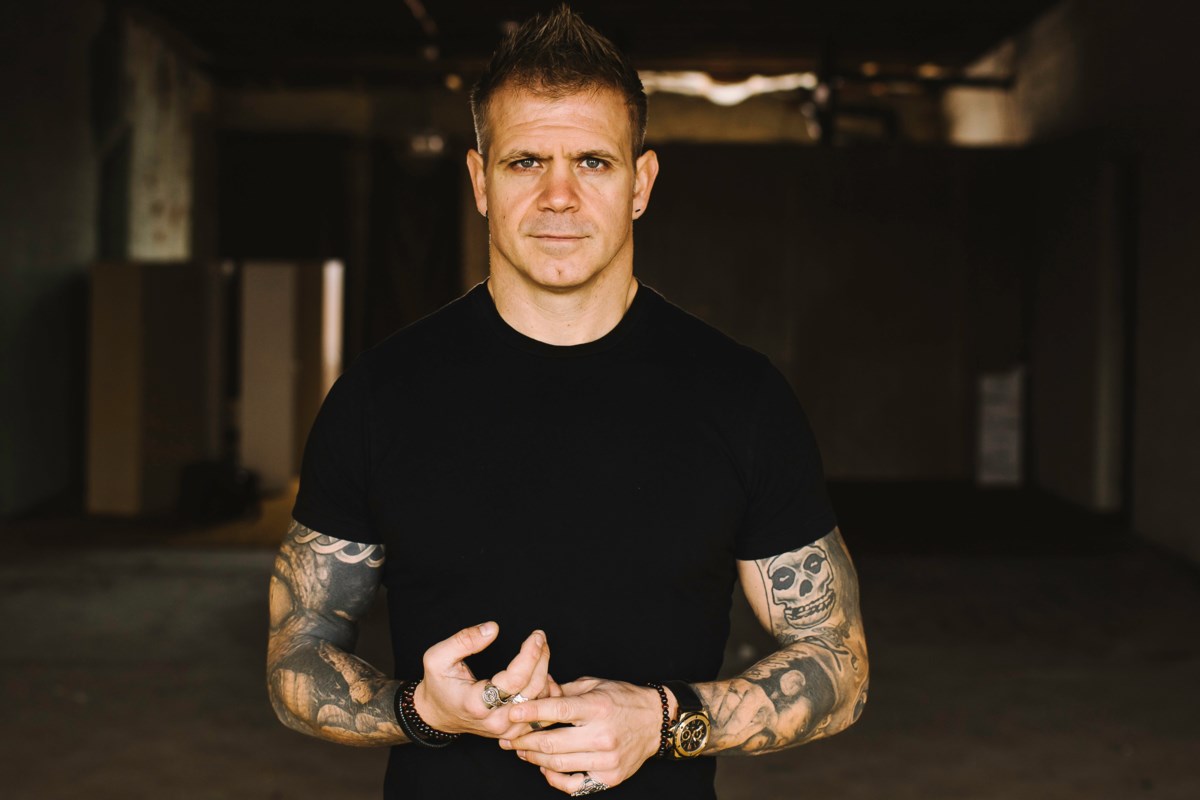 "It's something I think we can all relate to to some degree," Cloutier says of his new song about toxic relationships.
PRESS RELEASE
SHANE CLOUTIER
*************************
Canadian Alt-Folk singer-songwriter Shane Cloutier, originally from Orillia, digs deep into the uncomfortable truth of toxic relationships, in his recently released single, your bluesavailable now.
Cloutier's latest publication, your blues is a song about people going back and forth with their partner knowing it's a bad idea. "It's something I think we can all relate to to some degree," says Cloutier.
With your blues Cloutier moves away from sensual folk to offer you a sexy blues tune with as much punch and courage as his unique guitar playing. Distinctive chord progressions add depth and build a seductive chorus, which brings you back, just like the toxic relationships the lyrics reflect on.
"The feeling of being pulled back into a relationship even though you know it's toxic…I think that's for everyone and it's an uncomfortable truth that no relationship is all bad and sometimes we struggle to balance the ying and the yang of the whole," says Cloutier.
With this latest track, Cloutier introduces a new blues sound for his ever-growing audience. He collaborates with the famous musician Tom Bona, multiple winner of the Maple Blues Award. With your blues being the first new single after the successful release of his album Lie to Me 'til it's Over in mid-2021, his devoted fans are excited with the anticipation.
"I hope your blues encourages listeners to begin their journey of planting their feet and making the right choice for what's best for them despite their current circumstances because I know it's not always easy to do," Cloutier expresses.
Your blues is available everywhere now.
*************************