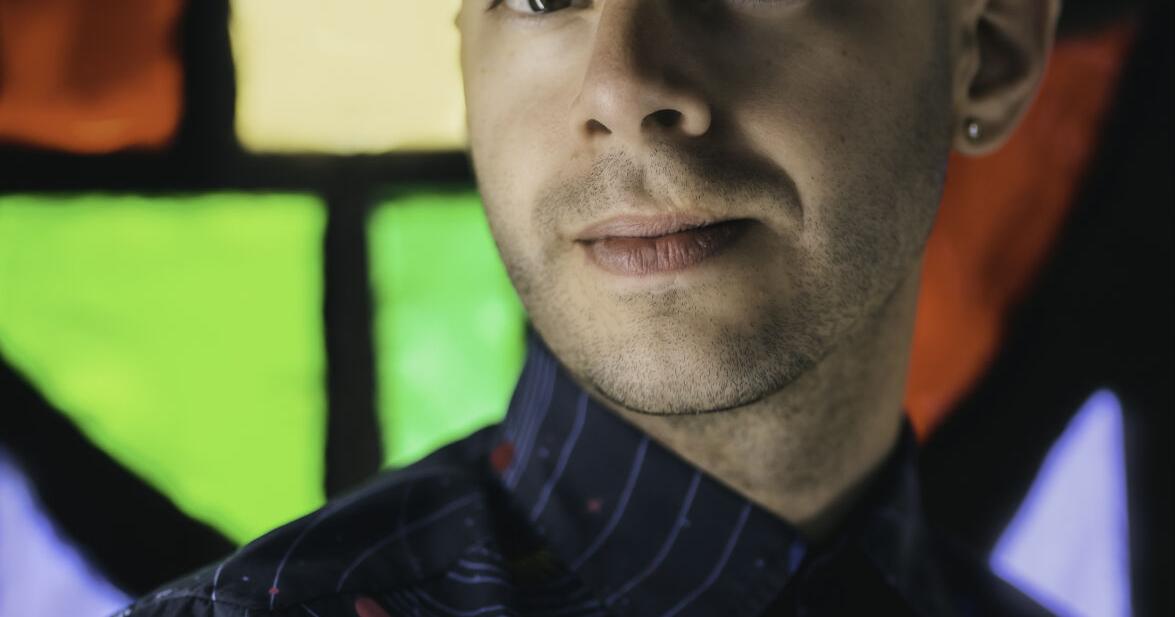 Growing up in Lorton, the life of Freddy Hall has never been without music. Both his parents were musicians, he took guitar lessons and he even played in a band in high school.
But he was not enticed to pursue a musical career until his acting teacher at Hayfield High School told him that she believed that was the path he was destined for.
Following his advice, Hall attended and graduated from Berklee College of Music. Soon after, he toured with the Tony-award-winning musical "Spring Awakening" as a member of the orchestra. While on tour, Hall began to branch out and write his own songs. Whenever he could afford it, he would find a recording studio in the city where the tour would be held and create some music.
"My music started to grow from there. I released a few EPs during that time and when I got back to town I started working with a producer, "Hall said.
From there, Hall, who now lives in Prince William County, produced two studio albums and worked with songwriting legends like Billie Joe Armstrong and Carole King. Most recently, he released his third studio album, titled "Dazy", with the help of producer Anthony "Rocky" Gallo.
The album is a 10 track "journey of self-discovery through loss" that is "offered as a beacon of hope," Hall said.
The loss in question, among the many songs on the album, is mostly summed up in "Feed the Fire" – an indie / rock song about a loved one who died of an opioid overdose.
"'Feed The Fire' is my imagination of what those last few moments have been to him," Hall said. "Drug addiction is really a real thing. It's a disease. It is a mental health problem. […] People suffer from pain that is really hard for others to see because it is invisible.
While Hall hasn't done charitable work specifically around the opioid crisis, he believes music can be used for healing and often volunteers with Musicians On Call, an organization that offers live music in hospitals. Through his volunteer work, Hall has performed at the bedside both in person and virtually during the COVID-19 pandemic.
"I use music in a very healing way. Music is a very healing thing for me. As a musician, I am a healer, "he said. "I like to remember that before I play."
In addition to helping others, Hall often uses music to heal himself when he is facing difficulties.
"I can sit down and write a song just because, but a lot of times I write because there's a feeling in me," he added. "Something about how the vibrations of the guitar and the sound they make somehow communicate with my emotions. "
To promote "Feed The Fire" and "Dazy," Hall toured his home state, in addition to performing in Washington, Maryland, New York and Philadelphia. On December 12, he will host a celebration of the album at Jammin Java in Vienna.
He will also be performing at the Arlington Acoustic Cafe on December 14 and the Elkridge Furnace Inn in Maryland on December 17.
"His [touring] been amazing because people can't wait to hear live music and connect with other human beings, "Hall said. "No matter how many times people hack a gig, it will never replace being there. There is so much energy in there.