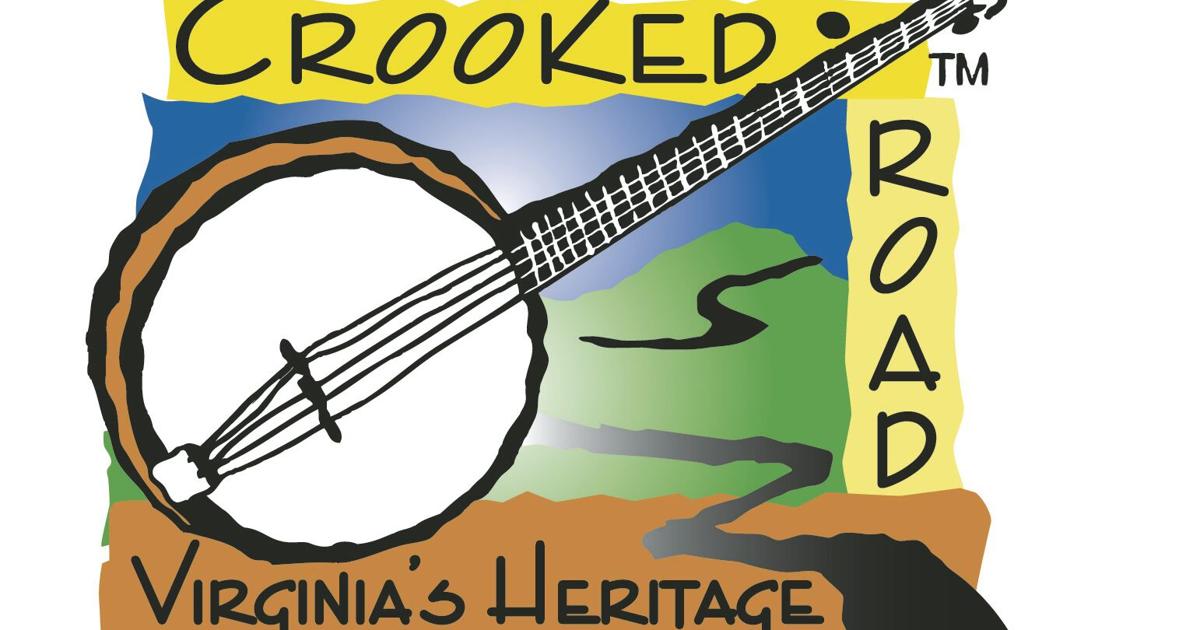 ABINGDON, Va. – The Crooked Road will host its Next Generation Youth Music Festival and Competition on Saturday, May 14 at the Southwest Virginia Cultural Center and Market.
The event runs from noon to 7 p.m. There are no admission fees. However, donations will be accepted and proceeds will be split between The Crooked Road's educational programming and Appalachian Junior Musicians.
The festival will feature a new music competition for young people offering more than $1,200 in cash prizes for individual instruments and groups. The categories are fiddle, guitar, mandolin, clawhammer banjo, bluegrass banjo, other instruments, and band.
Prices for individual instruments are $75 for first, $50 for second, and $25 for third. Group competition prizes are $125 for first, $100 for second, and $85 for third. Registration for the music competition will begin at noon on May 14. The contest will begin at 3 p.m. sharp.
There is no registration fee for candidates. Full details on entry rules can be found at www.thecrookedroadva.com/education.
The day will end with a live fundraiser for The Crooked Road and Junior Appalachian Musicians featuring the New River JAM Band.The Next Generation Youth Music Festival is supported in part by the Wayne Henderson Festival, David and Judie Reemsnyder, the Virginia Commission for the Arts, and the National Endowment for the Arts.
Learn more about The Crooked Road at www.thecrookedroadva.com, by phone at 276-492-2400 ext. 2409 or email [email protected]