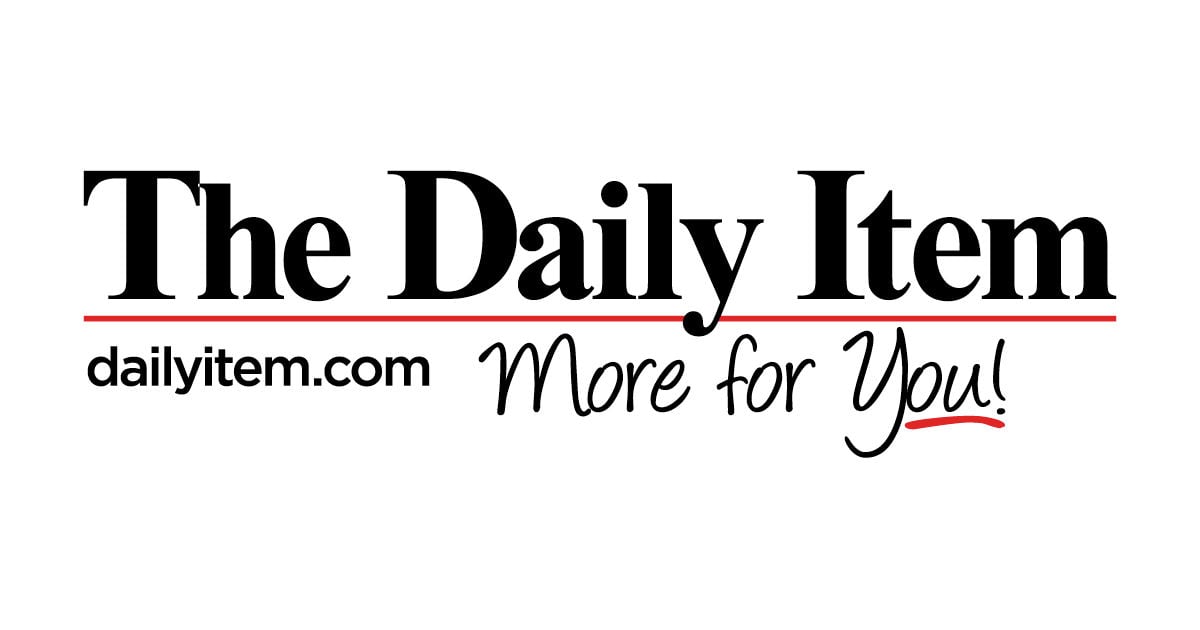 After organizers canceled the Tampa Bay Blues Festival, they refused to reimburse Donna Dandrea and her husband. Can they do this?
Q: In 2019, we purchased VIP tickets for the Tampa Bay Blues Festival 2020. Due to COVID-19, organizers have rescheduled the festival twice. During this two-year journey, ticket holders were offered refunds twice or to "roll them back" to the next year, and then to the next year. Unfortunately, due to unforeseen medical issues with my husband at the end of 2020, we are now requesting a refund. The organizers will not respond to voicemail messages or emails other than a "form" letter denying our refund request.
I would like my $ 1000 to be refunded because my husband's doctor told us not to go to concerts. – Donna Dandrea, Estell Manor, New Jersey
A: I'm sorry for your husband's condition. If the organizers have offered a refund, they should send you one promptly. But did they do it?
You sent a post to Facebook that you believed showed the organizers had offered a refund. It looked like an open and closed case. But like so many other cases during the pandemic, there was more to it.
Generally, concert tickets are non-refundable. You can purchase insurance to protect yourself against a cancellation, and you can always try to resell your tickets. But once you buy a ticket to a concert or a music festival, you own it.
I asked the organizers about this post on Facebook. A festival representative said the original message "was intended to alert people to the order to postpone the festival" by Tampa officials.
"We had no idea at the time if the whole festival could be saved," he added. "It was at the start of the COVID-19 crisis, and no one knew much about our collective future. "
But soon after, the organizers of the Tampa Bay Blues Festival rescheduled the entire event. They even included the original artists.
If the event had been canceled, everyone would have received a refund, the representative added. "Fortunately, such a total cancellation did not take place."
The conditions of your purchase were clear: your tickets were non-refundable. The organizers also believed the conditions allowed them to reschedule the event and not offer a refund. According to the organizers, a social media post does not eliminate any contractual arrangement with you.
I do not agree. The event did not take place on the scheduled day. In my book, it's a cancellation. Event organizers are treating this as if they would with a brief delay of rain. But the event has been postponed to April 8, 2022. It's a lot of rain!
In addition, the organizers should have been sympathetic to your situation. If your husband's health has deteriorated and you can no longer attend the festival, that should count for something.
I contacted the Tampa Bay Blues Festival on your behalf. The organizers have offered to help you resell your tickets. But unfortunately, they refused your refund request. I recommend that you ask your bank if they could allow you to dispute your credit card charges.
Christopher Elliott is the Advocacy Officer for Elliott Advocacy. Email him at [email protected] or get help with any consumer issues by contacting him at http://www.elliott.org/help