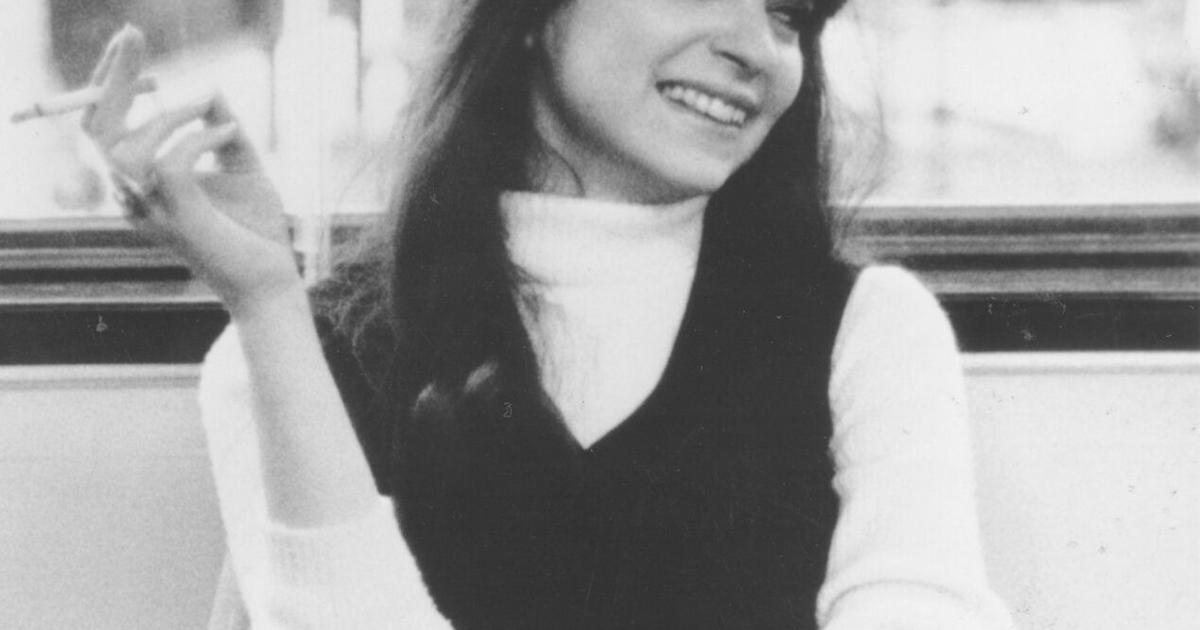 In the late 1990s, Margo Guryan's husband David Rosner opened an envelope that had arrived by post from Japan, and the two were surprised at what it contained: a royalty check generated from sales. from Guryan's album "Take a Picture. "
The surprise was that the record – his only album at that time – had been released about three decades earlier, in 1968. Guryan still bore the memory of seeing him, soon after its release, languish in the bin. discount from a New York. record store.
The album, full of rhythmically complex but alluring and melodic love songs about love, died quickly because Guryan, an enthusiastic but reluctant singer-songwriter, declined his record label's request to promote it. by touring and appearing on television.
Yet decades later, with the digital age facilitating both word-of-mouth and music sharing, adventurous listeners have discovered it – first in Japan, then in Europe, and finally in the States. United, where in 2000 Franklin Castle Recordings reissued it, followed the following year by "25 Demos", a collection of other recordings of his own. Guryan, who was in his 60s by then and had settled into an anonymous career as a music teacher, had an unexpected burst of something akin to stardom.
"It's still amazing for me to see something resurface after 30 years," she told the Los Angeles Times in 2002. "People say I was rediscovered. This is not true, I have been discovered.
Guryan died on November 8 at her Los Angeles home. She was 84 years old.
Jonathan Rosner, his stepson, confirmed the death.
As a songwriter, Guryan was best known for "Sunday Morning", which became a Top 40 hit (with the dropped "g" from "Morning") for Spanky and Our Gang in 1968 and was also recorded by singer Oliver and others. Another of his songs, "Think of Rain", has also been recorded by several singers, including Claudine Longet, Jackie DeShannon and Malcolm McNeill.
But the re-release of "Take a Picture" and the follow-up demo album brought a new appreciation of Guryan as someone who, aside from his own insecurities, performed his own songs better than almost anyone else. 'other. Records, writes JR Jones in The Chicago Reader in 2002, "to reveal one of the most unknown talents of this explosively creative era, a reluctant singer whose songs, perversely, were inseparable from her voice".