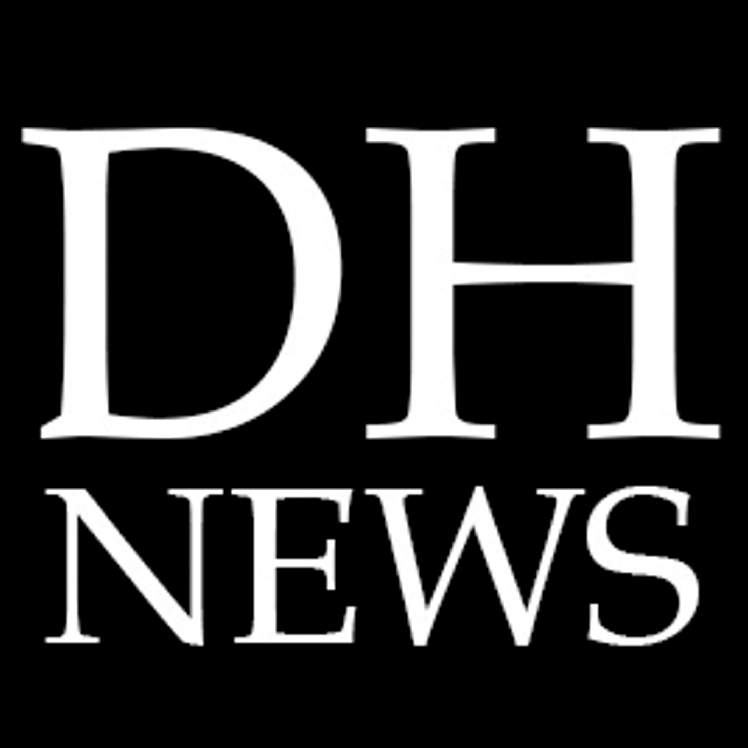 When guitarist Matthew Stubbs found himself a year away from touring, he wasn't going to waste time doing nothing.
It was 2018, and Stubbs' full-time job then was to play guitar for blues-harmonica player Charlie Musselwhite. When Musselwhite released a record with Ben Harper and went on tour with Harper's band, Stubbs found himself, for the first time in ages, with plenty of free time. So he called his buddy Pat Faherty, a guitarist buddy who was starting to dabble in the blues, and the two formed a band to play gigs around Boston, eventually joined by drummer Tim Carman. No longer a dying side project, GA-20 now has a few records and is currently in the middle of a 64-date tour.
One of the dates finds them in Durango, performing on Saturday at the Animas City Theater.
"It was just to do something fun and play music that I love to listen to," Stubbs said. "So we had a concert in Boston every Wednesday night for a few months, and during that time we wrote a few songs and went to the studio to record a demo. I liked the way it came out so I did. sent to a few labels. Colemine Records loved it and asked me to do a feature film. So we went back to the studio, and it was our first album "Lonely Soul." That's how the band started.
WHAT: Blues with JD Simo and GA-20.
WHEN: 8 p.m. (doors open at 7 p.m.) Saturday.
OR: Animas City Theater, 128 E. College Drive.
TICKETS: $ 17, available online at https://bit.ly/3CH8gfA.
MORE INFORMATION: Visit animascitytheatre.com or call 799-2281.
In the spring of 2020, they were ready to give up the No.2 record when the world came to a standstill. This record was put aside because they couldn't turn behind it, but soon after, Bruce Iglauer of Alligator Records contacted Stubbs. Iglauer formed Alligator in 1971 to release the music for Hound Dog Taylor, and he was interested in having GA-20 release a record of Taylor's music to celebrate 50 years of Alligator Records. GA-20 dropped "Try It… You Might Like It: GA-20 Makes Hound Dog Taylor" a few months ago.
"I'm a Hound Dog fan, and we feel a little bit like Hound Dog music because we have the same instrumentation as Hound Dog Taylor and the Houserockers. Two guitars, vocals and drums. There are similarities and people have compared us to him over the years, "Stubbs said. "I concocted the idea of ​​having Bruce at Alligator and Colemine Records to co-edit this, two labels working together. They loved the idea. That's how it was born, it was just right. timing thing, we were home, we weren't on tour, and it just felt like it was a cool thing to do in terms of timing, and it was a lot of fun.
Someone in the 1970s called Hound Dog Taylor the Ramones of the blues, and GA-20 has the same vibe. The blues they feature is no frills and no studio tricks or kicks, just raw blues music with a gritty, garage rock vibe.
"I was trying to capture the spirit of his first two records on Alligator. You have the impression of being in a nightclub. It's gross, "Stubbs said. "We made the record in a day and a half, just live in a room in a few takes. When I was talking to Bruce (Iglauer), I had emails coming and going asking me about the vibe in the studio, the instruments they were using, and the other guitars Hound Dog used.
With the purchase of similar instruments and amps, they achieved the Hound Dog grit captured 50 years ago. This is exactly how blues music should be presented.
"We tried to capture the spirit and still be us," Stubbs said. "And not be a total imitator."
Blues guitarist JD Simo also stars at the Animas City Theater.
Bryant Liggett is a freelance writer and director of KDUR station. Contact him at [email protected]