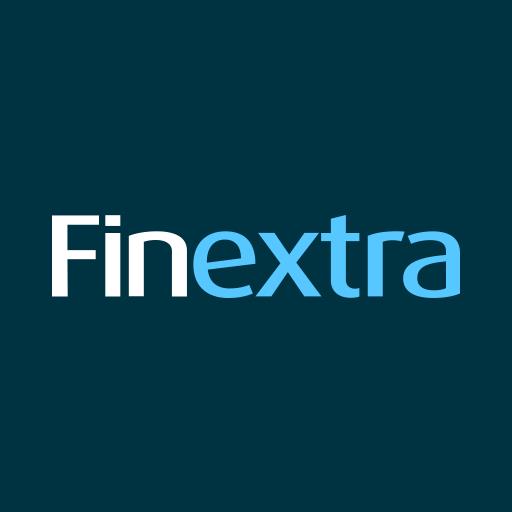 [ad_1]
CRIF Realtime Ltd, a leader in credit risk management, and Finpoint Limited, the UK's trusted business finance platform, have partnered to support SMEs seeking access to finance.
The partnership will streamline the lending process by offering CRIF Realtime Credit Passport® to SMEs to speed up and simplify the lending process for Finpoint's large community of lenders. The UK's economic recovery depends on the 5.9 million SMEs which represent 99.9% of the country's private businesses. The ability of SMEs to quickly access finance to meet specific business needs has never been more critical.
CRIF Realtime Credit Passport® is based on a unique real-time credit rating using open banking data. It gives businesses the ability to present a more accurate picture of their financial performance and helps lenders dramatically speed up their decision-making processes. Additionally, Credit Passport® can also be used by businesses to ensure their supply chains are strong and new business partnerships are secure. In a post-Covid economy, quickly proving the resilience of businesses will be a key part of business success.
Commenting on the partnership, Glen Keller, CRIF Realtime Product Manager, said: "We are really excited about our partnership with Finpoint which we believe will help SMEs overcome current economic challenges and realize their business' full potential. . SMEs with access to a Credit Passport® report and Finpoint's business finance platform will be in a much stronger position to mitigate the damage caused by the pandemic and focus on future business development and growth " .
As one of the UK's leading business finance platforms, Finpoint Limited is an accredited delivery partner of several business bodies including the Federation of Small Businesses, Chambers of Commerce and Growth Poles. It was the first fintech to help distribute government loan programs, including CBILS and Bounce Back loans. The company is committed to helping as many SMEs as possible meet lender eligibility criteria so that they can access finance and achieve their business goals.
Guy Bridge, CEO of Finpoint Limited, said: "Our partnership with CRIF Realtime is further proof of our commitment to making a real difference in the SME sector by helping businesses access the best financing choices for their businesses. Credit Passport® is the perfect tool to underpin this commitment as it provides accurate insight into a business's performance using real-time data, which benefits the business and helps lenders. It perfectly complements the 24/7 service we offer to SMEs as part of our corporate finance platform ".
CRIF Realtime Ltd and Finpoint Limited both use innovative technology to deliver products that better meet the needs of SMEs. As leaders in the FinTech industry, companies recognize the importance of collaboration to ensure that SMEs can benefit from innovation in the financial services industry as quickly as possible, enabling more SMEs to access the market. financing and improve the overall performance of the company.
[ad_2]