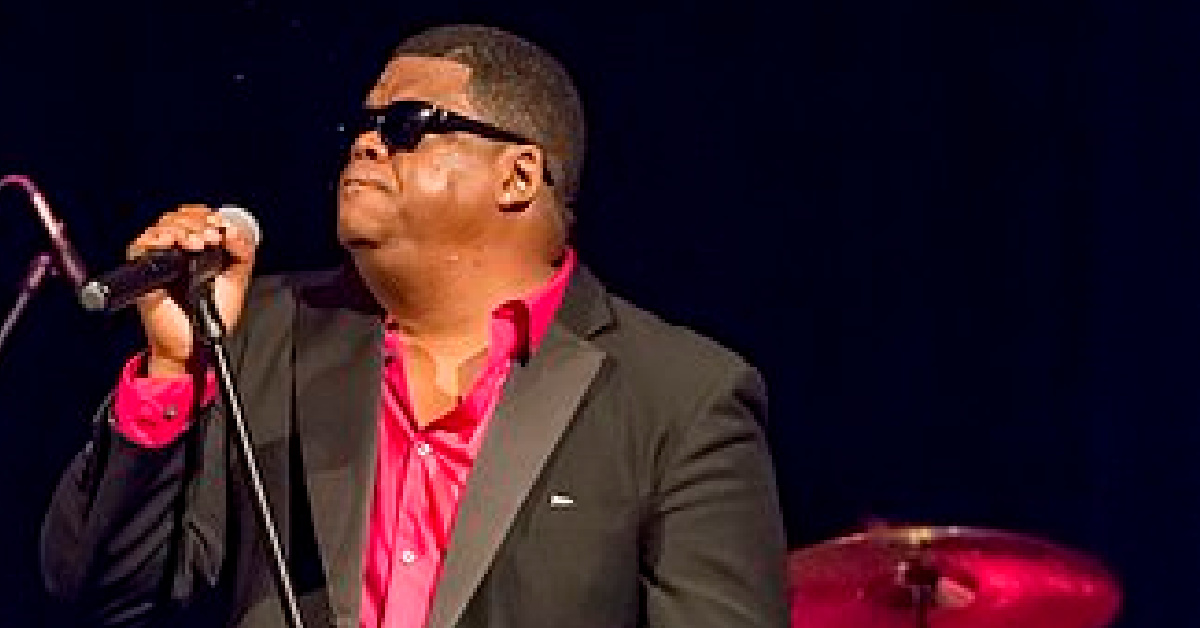 ALEXANDRIA, VA – Late last night word spread on social media that beloved musician Johnny Artis has died due to complications from Covid.
Longtime friend and former roommate Duncan Cameron said: "It is with a heavy heart that I tell you about the passing of one of the best friends I have ever had. We just learned this evening that Johnny Artis is no longer with us. I have no words, only tears.
In January 2020, Artis was diagnosed with a congestive health problem and friends immediately rallied, banding together to raise funds for the 'man with the biggest heart' and his family, including his son Elijah, 10.
Five groups, including Artis, held a fundraiser at The Light Horse restaurant at 715 King Street in the Old Town. The party turned into a wave of love and support for a man who brought so much joy and many happy memories to his legions of local fans.
The GoFundMe account opened at that time raised $ 9,000 of a goal of $ 30,000. (The account is still open and accepting donations, which the Artis family can use more than ever. Click here to donate.)
Artis had bounced back a bit and performed at Birchmere in September 2020, and no later than last Tuesday at Madam's Organ for a birthday party, where the crowd reveled in his rendition of "Tennessee Whiskey," according to dear friend Stacy Brooks.
Local fans remember seeing him play jazz, blues, southern rock, funk, swing, reggae and country at The Wharf, 219 Basin Street Lounge, Moose Lodge, at parties private along the Potomac, as well as to locations in the Manassas area at Adams Morgan.
"Most of my subscribers are in Alexandria, Virginia where I grew up," Artis told Cheryl Spangler in a video interview. "I started out as a dishwasher in the old town at the original Warehouse restaurant," he reflected with a gentle smile, "Yeah, dishwasher. Then waiter, bartender. I ended up being executive chef!
Artis said he opened around nine hotels and worked in around 25 restaurants before starting his music career. "So that's where I get my subscribers," he said.
Artis has traveled extensively with his band, including a gig in Germany for the Department of Defense, when he performed for US troops during Desert Storm. "They didn't want us to come back. They kept paying us to stay and play more, "Artis said.
Hundreds of messages are pouring in on social media today to mourn Johnny and pray for his family. At this time, no details about any service have been released, but when they become available they will be added to this story.
MORE: Five groups to throw out for Johnny Artis

Publication displays:
12