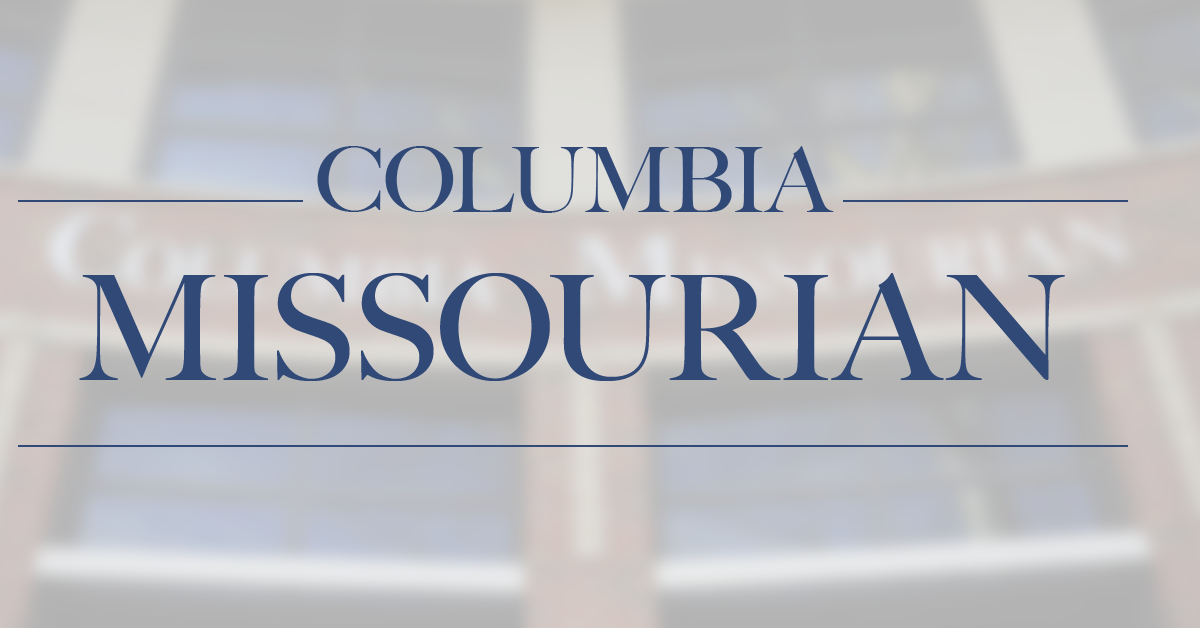 [ad_1]
The first act of the Columbia Experimental Music Festival, a performance by sitar musician Ami Dang, sold out, kicking off a weekend of genre music and fringe music.
The festival is hosted by Dismal Niche, a Columbia-based nonprofit organization and features a variety of artists and experimental actors from across the country, as well as natives of Missouri and Colombia. The festival takes place Thursday through Sunday with performances across the city at several venues.
Dang, who kicks off the festival with a sold-out show, is a Baltimore native who plays the sitar, an Indian string instrument with a distinctive twang. She performs Thursday at AP Green Chapel, 518 Hitt Street. Doors open at 7 p.m. and start of the show at 7:30 p.m.
Another act featured is Armand Hammer. Billy Woods and Elucid form the New York and rap duo on eccentric, fast-paced beats, reminiscent of the era of East Coast hip-hop that had its genesis in the 90s. They will perform on Friday at 7 pm at the Firestone Baars Chapel at Stephens College.
Local actor Self Hug is an alternative punk and rock band made up of Columbia natives Shosey Mclayne, Rachel Stevens, Tilden Sullins and Zachary Gaines. Their music harkens back to the 90s grunge scene and early punk pop. They perform from 4 p.m. to 7 p.m. Saturday at the Boone County Courthouse Plaza.
Musician Chaz Prymek's Lake Mary project is inspired by the natural world. He also appears on the long-distance collaborative album Fuubutsushi. Four musicians, Chris Jusell, Chaz Prymek, Matthew Sage and Patrick Shiroishi worked separately from home to create the music that came together for the album. Its title is a Japanese word that refers to the desire for new seasons.
Fuubutsushi will perform at 7 p.m. on Saturday at the First Baptist Church of Columbia. Prymek will play the role of Lake Mary on Sunday at noon at the Firestone Baars Chapel.
[ad_2]