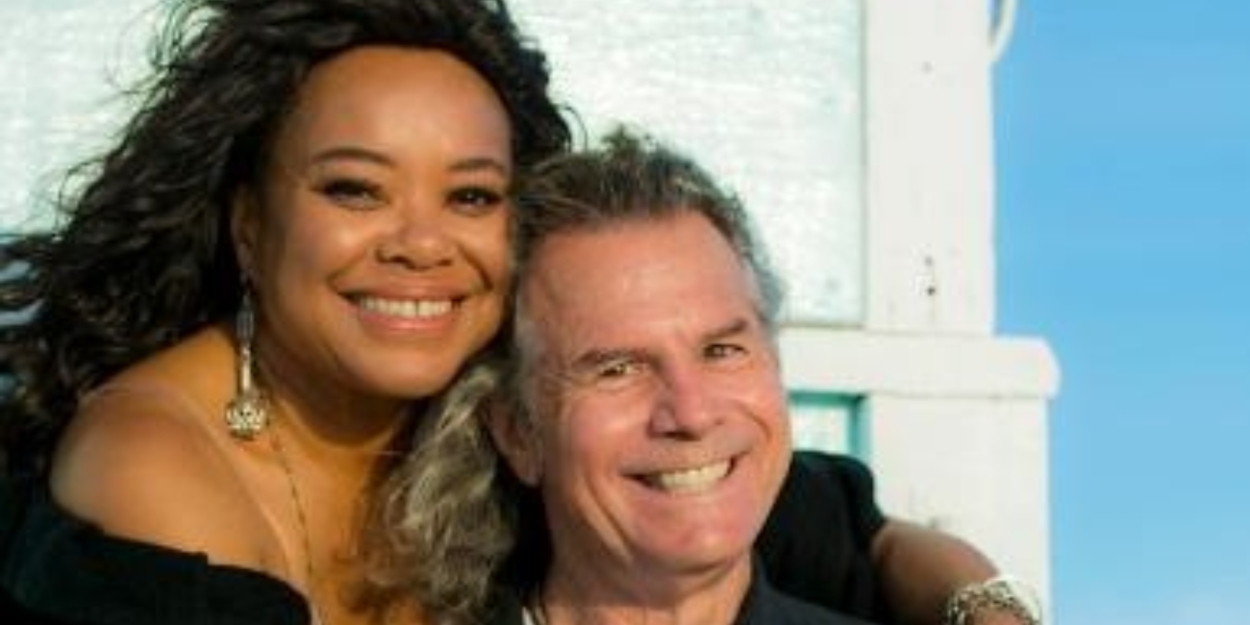 Cabarabia Productions, Clifford Bell, producer and director will present For LIFE. By love. As Long As It Takes… A fundraiser celebrating 33 years of Project Angel Food on Sunday, August 21, 2022 at 7:30 p.m. at the Catalina Jazz Club, 6725 West Sunset Boulevard, Hollywood, CA 90028. Tickets can be purchased through by calling Catalina Jazz Club at 323-466-2210, or online at www.catalinajazzclub.com
The cabaret show of Broadway tunes and popular songs will feature performers: Nita Whitaker (recording artist, world premiere "Ragtime", Broadway: "Trouble in Mind"); Michael Skloff (singer/songwriter, composer of "I'll Be There For You" from "Friends", composer of "Grace & Frankie"); CHARLO CROSSLEY ("Studio One Forever", "Hairspray", "Sister Act", "Formerly Of The Harlettes"); Terry Wollman (smooth jazz producer/arranger/recording artist) and Melanie Taylor (singer currently on tour with Barry Manilow), BETH LAPIDES and Mitchell Kaplan of UnCabaret; Dana Meller ("Les Miserables" from Broadway); MARK Arthur Miller (actor/singer/composer, "Soul Searching"); Alex Mohajer (president of the "Stonewall Democratic Club"); STEVE MASTERSON ("Studio One Forever", "Pride"); ANGELO DIVINO ("Love from A to Z"); IVY JONES ("Baskets", "City Island"); MICHAEL J. LIBOW (celebrated philanthropist and classic rock enthusiast) and KATRINA AGUILAR ("Part of Your World").
The musical directors are MICHAEL COLLUM, DAVID Scott Cohen, Steve Rawlins, BILL KNEWLIN, KIRSH on bass, TOM BOWE on drums and JULIE SAX on saxophone and flute.