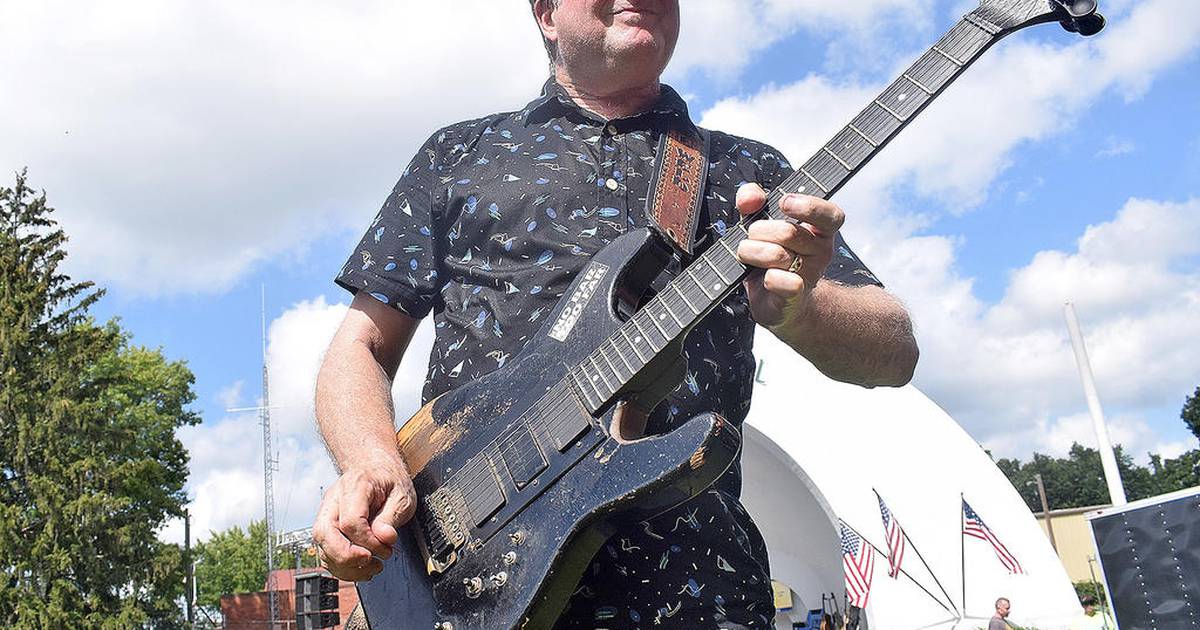 For the past three decades, the South Skunk Blues Society has commemorated the rich history of blues music and entertained locals by booking incredible live performers at the iconic Maytag Bowl. The organization welcomes the public to celebrate its 30th anniversary at Bowlful of Blues on September 4.
This year, the Bowlful of Blues show is Carolyn Wonderland from 8-10 p.m.; Kent Burnside from 6 p.m. to 7:30 p.m.; Ghost Town Blues Band from 4 p.m. to 5:30 p.m.; Music Muddy Walter from 2 p.m. to 3:30 p.m.; and The Matt Woods Band from noon to 1:30 p.m. All performances will be held at the Maytag Park Bowl, 301 S. 11th Ave. W., to Newton.
Dan Nieland, a volunteer helping the South Skunk Blues Society, told city council members Aug. 3 that while he's more of a country music fan, he's looking forward to the blues gig. As Newton's transplant, one of the things he looks forward to is getting closer to Bowlful of Blues.
"To that end, if you're a blues fan, you'll notice that anyone on this list has and could put on a hell of a show on their own," Nieland said of the lineup. "So put together, it's going to be amazing. That said, it's going to be a bit more expensive. Because everything has increased too.
Tickets are $25 in advance or $30 cash only at the door. Children under 12 enter for free. Coolers are welcome, but glass is prohibited.
To buy tickets now, visit www.southskunkblues.org Where www.midwestix.com. Advance ticket sellers can be found at Zzz records in Des Moines and the Haverhill Social Club in Haverhill, as well as Mattingly Music, Nostalgia Wine & Spirits and Hy-Vee in Newton.
Between sets, the audience will be entertained by Rob Lumbard, Bob Door/Jeff Petersen, Buckmiller/Schwager Band and The Jury.
Nieland told board members that he and South Skunk Blues Society president Mike Cooling will be at their next meeting on Aug. 15 to discuss a request for $3,000 to go to Bowlful of Blues.
Contact Christopher Braunschweig at 641-792-3121 ext. 6560 or [email protected]