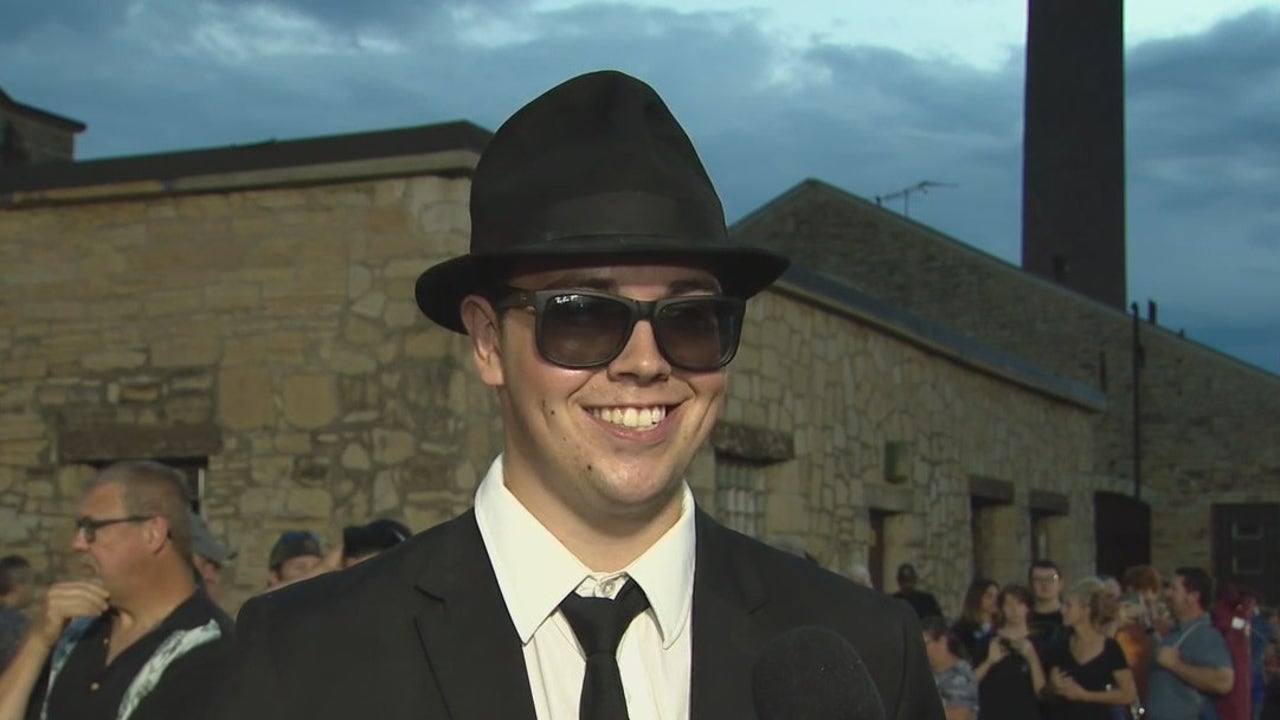 JOLIET, Ill. – Thousands of Blues Brothers fans converged on the Old Jail in Joliet on Friday night for the first annual Blues Brothers Con.
Dan Aykroyd and Jim Belushi – replacing his late brother John – will perform as the Blues Brothers to kick off the festival.
"It's not great when you break your parole and have to come back, but I have to say being able to go back is great!" said Logan Halliburton, in character Jake Blues. He traveled from Orlando, Florida to attend the event.
"I think it's beautiful that music is kept alive in this way through film and culture," Halliburton added.
SUBSCRIBE TO FOX 32 CHICAGO ON YOUTUBE
"I first saw the movie when I was 5. I got all the collectibles. VHS, DVD, CD," said fellow superfam Justin Applebaum, who was dressed as Ellwood and even owns a disused police car, similar to the Blues. Mobile.
The event continues Saturday with blues performances starting at 10:30 a.m. in the prison yard. The festival will be crowned by a public screening of the film Blues Brothers at 8:30 p.m.
It's free to the public.