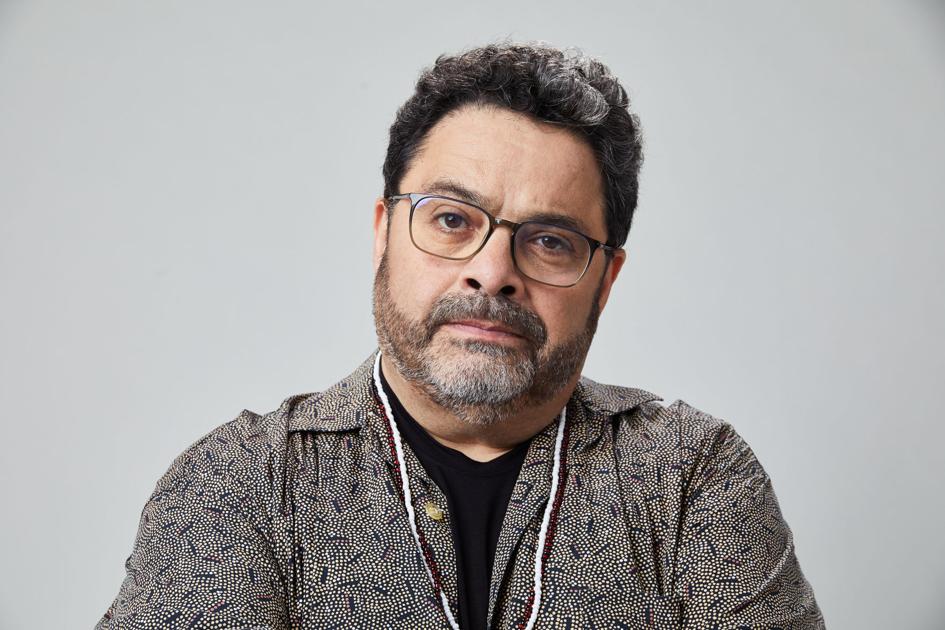 [ad_1]
Seven-time Grammy Award-winning jazz pianist Arturo O'Farrill brings his quintet to UVM Recital Hall on Friday for a reopening concert of the Great Hall – the first in this intimate and acoustic space since its renovation there is one year old.
Longtime jazz giant on the New York scene, O'Farrill, 61, performs in support of his acclaimed new album, "Dreaming in Lions", released last week on Blue Note Records – his first for the record label. revered jazz.
The captivating hour-plus ensemble includes his tight 10-piece ensemble, The Afro Latin Jazz Ensemble, a scaled-down version of his famous Afro-Latin Jazz Orchestra – "one of the best jazz orchestras in existence," according to The New Yorker, "a powerful team whose precise section work is enhanced by exciting soloists."
The album consists of two suites in several movements that the master pianist designed in collaboration with the Malpaso Dance Company of Cuba: "Despedida", a meditation on farewells, and "Dreaming in Lions", inspired by the classic novel by Ernest Hemingway "The Old Man and the Sea."
"Despedida," in five movements, was written for performances that O'Farrill and Malpaso have given around the world. "Suites and ballet are kind of kissing cousins," says O'Farrill – who has worked with the Alvin Ailey American Dance Theater and Ballet Hispanico, among others – in a press release. "We were playing on stage with the dancers… in real time. "
And "Dreaming in Lions" is a way for musicians and listeners "to fully participate in the dream," he says, "to be invested in this moment so it's no longer a dream, it's something that you see ".
"The music is dramatic and ample, filled with polyrhythms, dynamic textures and complex harmonics," the All Music Guide said of the album, calling it "simply stellar" and "one of the most popular works. more adventurous and passionately interpreted of O'Farrill ".
"His sophistication is underscored by O'Farrill's wild originality as a composer and arranger," added AMG. "This impeccably rehearsed band pulls all cylinders with an instinctive dramatic flair, infusing each composition with taste and color."
Joining the quintet – which includes O'Farrill's sons Zack (drums) and Adam (trumpet) – in concert are the UVM Big Band and UVM faculty members Geoffrey Kim on guitar, director of the Big Band Alex Stewart on tenor saxophone, Matthew Avery on trombone, Patricia Julien on flute and Scott Dean on percussion.
Following the concert, an outdoor reception will honor the return to the renovated recital hall, which now features upgrades such as theatrical lighting, acoustic curtains, a green hall and rehearsal rooms.
[ad_2]