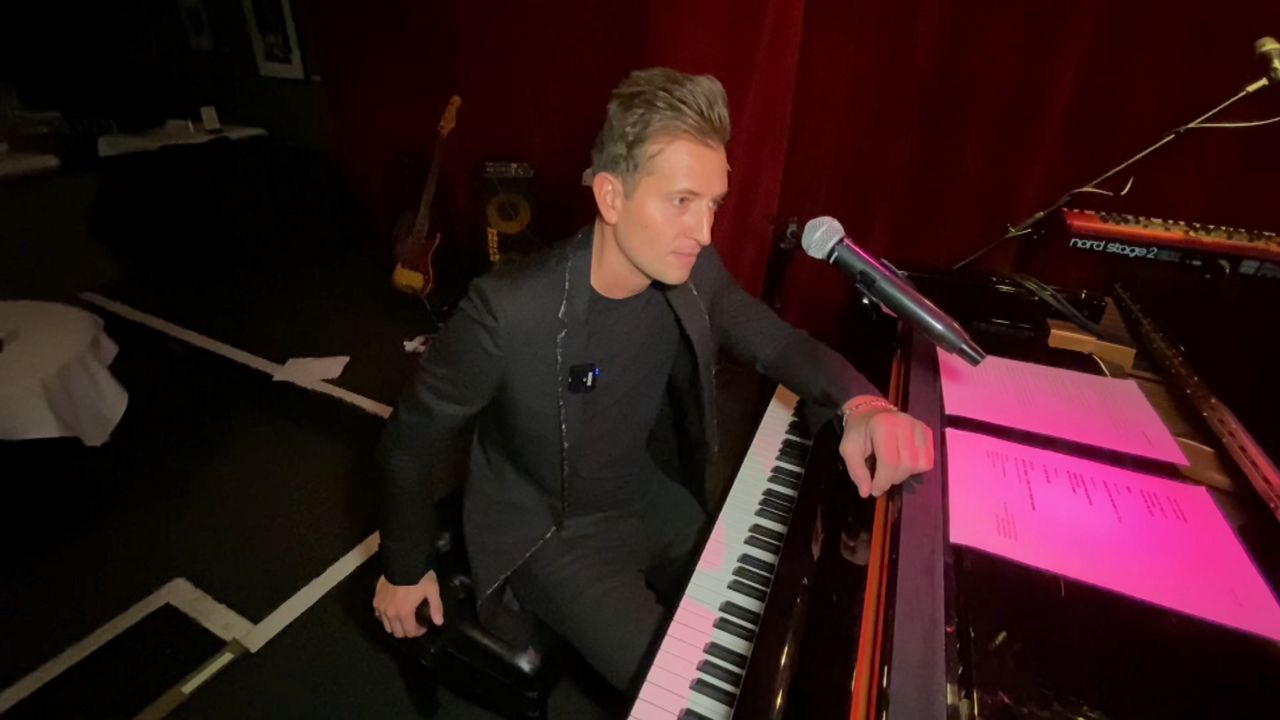 A native of the Upper East Side, Peter Cincotti began showing piano prowess at the age of three, using a toy piano donated by his grandmother. A few years later, he began taking lessons on a real piano where he played his favorite tunes by ear. These included themes from Batman and Jeopardy TV shows.
Cincotti has come a long way since her early days, playing her blend of jazz, pop, and rock all over the world. He has worked with legendary producers like Phil Ramone and David Foster. Along the way he released five albums with a sixth on the road titled 88 Keys and Me, a tribute to the pianists who inspired him including Jerry Lee Lewis, Billy Joel and Lady Gaga.
Cincotti is no stranger to Birdland – it's one of the clubs where he used to sit with musicians as a teenager, working towards his headlining goal. The legendary jazz club was in danger of closing due to the pandemic, but a fundraising campaign saved it.
"Being at Birdland for the week means a lot, it means even more after the pandemic," Cincotti said. "I mean, being locked in the apartment in New York looking out my window at the city that never sleeps and seeing it sleeping, playing music now is amazing, but doing it in a place like this, it 'is even more, "said Cincotti, who wrote a song called" Heart of the City "during the pandemic in tribute to his hometown and performed it during the event to help keep Birdland open.
Cincotti has a new Christmas song written with fellow songwriters Jim Brickman and Victoria Shaw, and relishes the opportunity to perform for audiences again, especially at Birdland, where it all started for him.